Waly Group Odoo Version 15.0-20230418
Information about the Waly Group instance of Odoo, the Open Source ERP.
Installed Applications
Add a mandatory field for users to share their date of birth during the sign up.
employee payroll monthly statement with salary rules, Employee payslip statement, payroll statement, hr payslip statement, hr payroll, hr employee payroll, payroll summary report, employee payslip by monthly payslip registrar, employee payslip generator, payslip salary rule
Multiple Offers can be applied on Product. Offer can be Applied for a certain duration. Offer can also be applied on certain Clients on only or on all clients.
Provide daily deals or flashsales to your customers
From quotations to invoices
Invoices & Payments
All in one Dynamic Financial Reports v15

General Ledger Trial Balance Ageing Balance Sheet Profit and Loss Cash Flow Dynamic
Product Profitability Report monthly Profitability Report yearly Profitability Report Monthly Product Profit Analysis Report Product Profit Report product wise profitability report Monthly Product Profitability Analysis Report Product Profitability Report
Enterprise website builder
Manage your stock and logistics activities
Purchase orders, tenders and agreements
User-friendly PoS interface for shops and restaurants
Sell your products online
Manufacturing Orders & BOMs
Design, send and track emails
Allocate PTOs and follow leaves requests
Track your recruitment pipeline
Centralize employee information
Asset and Budget Management, Accounting Reports, PDC, Lock dates, Credit Limit, Follow Ups, Day-Bank-Cash book reports.
Helpdesk
Loyalty Points Management, Relationship Discount and Points Redeem Management for POS and Sale
Enable Multi Product Selection
Accept Payment via FawryPay.
Pdf Print Preview

Preview and print PDF report in your browser | Pdf direct preview | Print without Download | Quick printer | Easily to print report | Without download PDF File | Preview without Download | Preview report | Preview pdf | Odoo direct print | pdf preview | report Preview | PDF Viewer | report Viewer | PDF
Create Sales Order/Quotation, without leaving POS, which can be processed later.
Purchase history of products in Purchase Order
Point of Sale Retail Shop| POS Retail Shop| All In One POS Retail| POS All In One| Point of sales All In One| POS Responsive| POS Order History| POS Order List| POS Bundle| POS Signature| POS Keyboard Shortcut| POS Direct Login

cash in cash out own customer discount mass update product tags own product template auto validate pos quick print receipt import pos secondary product suggestion pos access right pos auto lock cancel whatsapp return exchange pos all feature Odoo
Mobile Number Option in Sign Up | Mobile Number Option in Login | Mobile Number Option in Reset Password Pages

Odoo Sign Up With Mobile, Odoo Login With Mobile, Password Reset With Mobile Number, Change Password With Phone Number Odoo, Sign Up Using Mobile Number Odoo, Log-In With Phone No Module Odoo
Mobile-first & most versatile Odoo theme. Perfect for E-Commerce, Fashion, IT, Furniture and other 35+ industries.
The custom web window title
Add to Cart with Quantity AJAX

Quickly Add Products with quantity to Cart
Website Product Category Slider

Easy to access products by category slider
Website Webkul Addons allows Odoo users to manage all Webkul's Odoo website Related modules from single page.
Chat, mail gateway and private channels
Contacts

Centralize your address book
Calendar

Schedule employees' meetings
Publish blog posts, announces, news
Track employee attendance
SMS Marketing

Design, send and track SMS
Online Jobs

Manage your online hiring process
Installed Localizations / Account Charts

To install this Web App in your ISO device press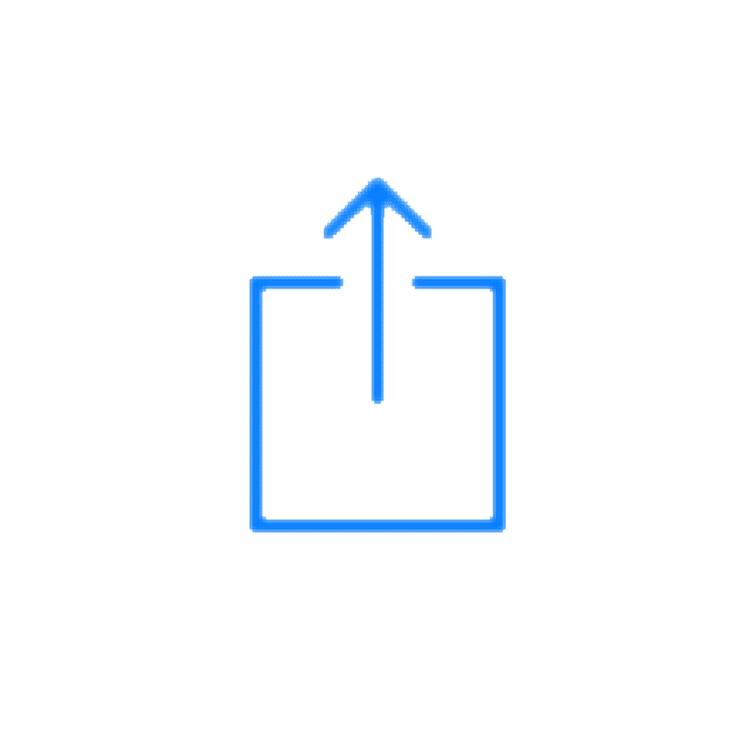 and then Add to Home Screen.